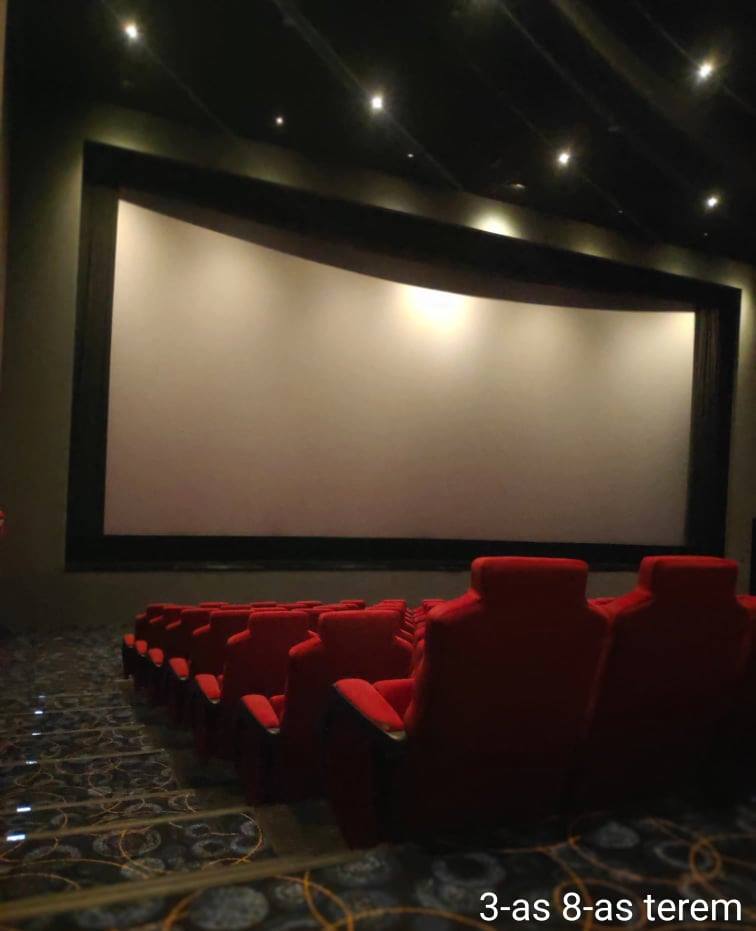 Cinema City
Cinema City located in the middle of the Plaza with 10 multiplex cinema rooms.
There are two ways to get into the cinema rooms by wheelchair: to the lower auditorium rows through the corridor in front of the staircase, to the upper rows at the cinema's main entrance using the disabled stair equipment next to the stairs.
When booking tickets online, it's a good idea to see which room the movie will be in.
There is also an accessible toilet in the cinema and in the Plaza's food yard.
For hearing impaired people very rarely have subtitled film and no induction loop. There is no driver's lane for the visually impaired and no narration.
For people with disabilities a discounted ticket can be redeemed with a valid disability card.
Website:
there is no accessible menu item. From a motion damaged point of view, it is well suited.
Getting there:
by bus take the 1. 130. M55 buses to the "Vásártér" stop. The stop and zebras are accessible. A separate night bus service connects the Plaza and the other parts of the city.
by car in the Plaza's free parking lot. Accessible parking is convenient at the entrance near the cinema, the other disabled parking lots are not in a very good place at the other entrances. Enquiries can be made at the call centre: 06 80 800 800