Oláh Balázs, Software Engineer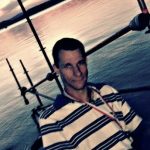 Graduated in 2008 from the Technical Informatics Department of GDF, majoring in applications. in 2010 I completed a master's degree program in PHP web programming. Audio magazine application development for the visually impaired PHP, MySQL based, WordPress administration experience. I have been working for a foundation for many years, in addition to performing web development and general IT tasks, I gained 3-4 years of teaching experience in the foundation's special education primary school.

Borsodi Zoltán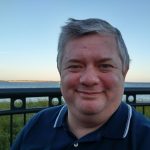 Graduated in 1992 at BGE PSZF Budapest with major in system analysis. I have 30 years of experience in developing desktop and web-based applications and databases. Continuously traveling between Hungary and the USA.