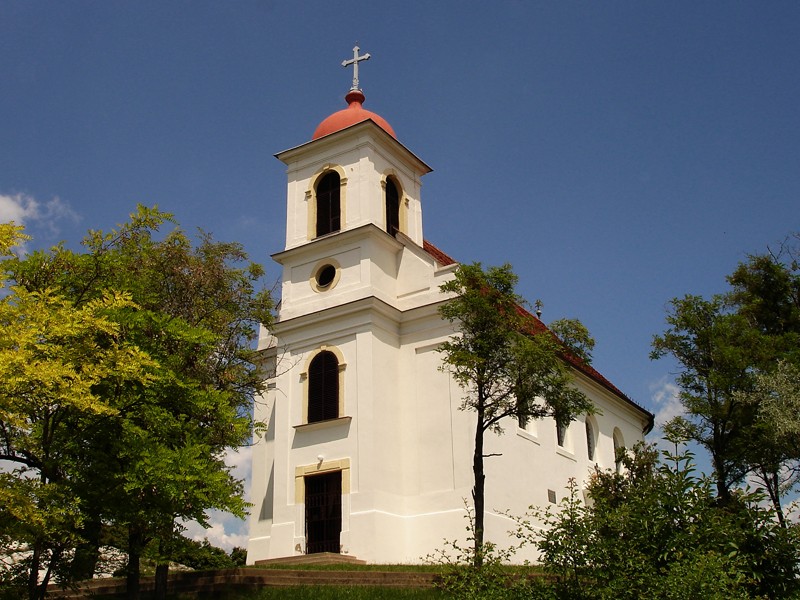 Tettye/Havi hegy
Tettye and Havi hegy (Havi hill) are wonderful parts of the city, a must-see city trip if you want to look at this beautiful city from up there. It can be reached in no time from the city centre.
Tettye square is a great barrier-free place, wide sidewalks everywhere, Braille-marked locations, guide bars for visually impaired people.
It's the same on Havi hegy.
Surprising but we found also accessible toilets: the Tettyei Mésztufa-barlang (limestone cave) and the Tüke Borház also have good toilets, but the Tettye Restaurant toilet can also be used.
We have mixed feelings about the Mésztufa-barlang, although very exciting attraction: people with disabilities have no discounted tickets. As the tour guide said, wheelchair users have already taken part in the 40-minute tour in the cave, but they did not think of hearing and visually impaired, there's no subtitles on the videos or the sights, and neither is Braille writing. We have indicated to them this need.
The most beautiful view of the city is from Havi-hegy (Havi Hill), it is not by chance that a nice circular walkway was built here. It is a very popular place to walk and is accessible.
The small chapel, the Church of Our Snowy Lady, is impressively beautiful. It is the most beautifully situated church in Pécs, built by the residents of Pécs after the plague epidemic of 1690-91 as a vow. Unfortunately this can only be admired from the outside from a wheelchair, because it is not accessible.
Getting there:
by bus 33 is accessible, get off in "Tettye tér" stop.
by car on Magaslati út or Tettye Street, park in front of Tettye Restaurant, or in a disabled parking lot at the bottom of the square at Böck J. Street.