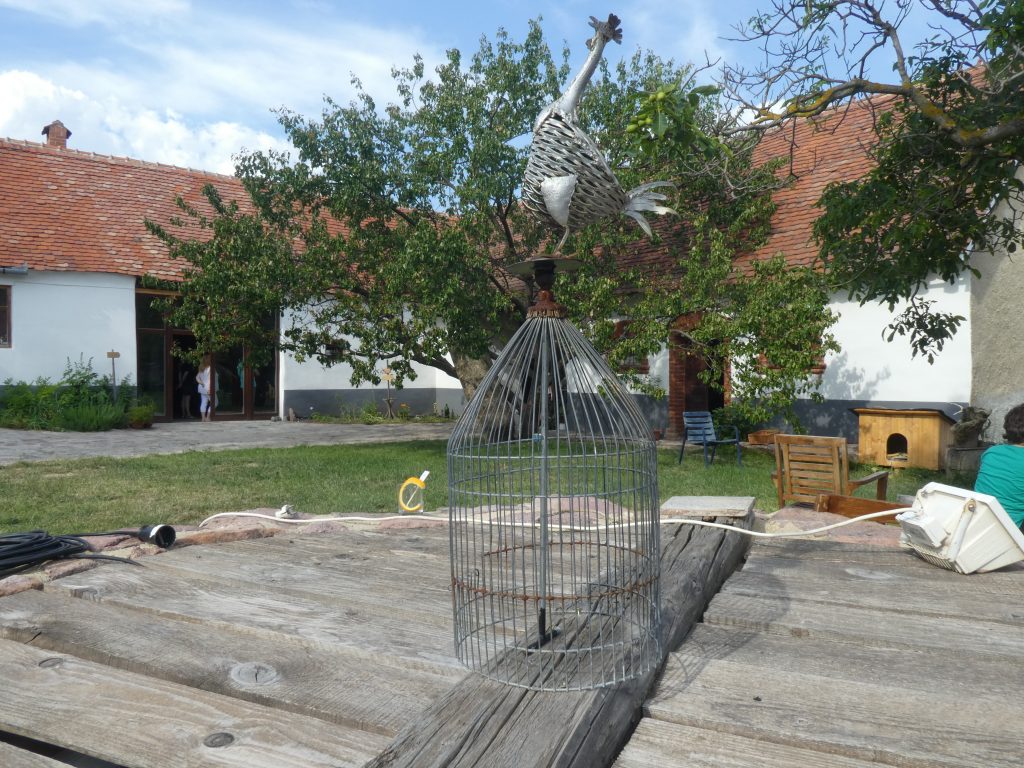 Malom és Műhelyház Cserkúton
The Malom és Műhelyház Cserkúton (Mill and Workshop in Cserkút) is a community space, and art meeting place. Every corner of the pleasant building with a large courtyard from the former mill offers something interesting. The mill museum can be visited by guided tours. The barrier-free barn, which can be used as a theatre or conference room, has seats up to 50 people. Occasional plays can also be played in the courtyard.
The courtyard is accessible but due to the uneven ground leading to the building and the grassy space we recommend it with help. The toilet can be used without barriers, but it has several shortcomings, we have been promised to put on the handrails.
Getting there:
Cserkút is a beautiful little village in the embrace of Mount Jakab, with many hiking trails. Read about the barrier-free walking opportunity in the village  in our database in the Hiking trails/Leisure category!
By car: 5 km from Pécs, on the road 6. direction Szigetvár, and turn right towards the mountain between 204-205 km on the asphalt road.
By bus from the bus station to Bakonya. Local buses 26, 28 and 29 to "Cserkút tető", from there on foot on a concrete road about 1.5 km.