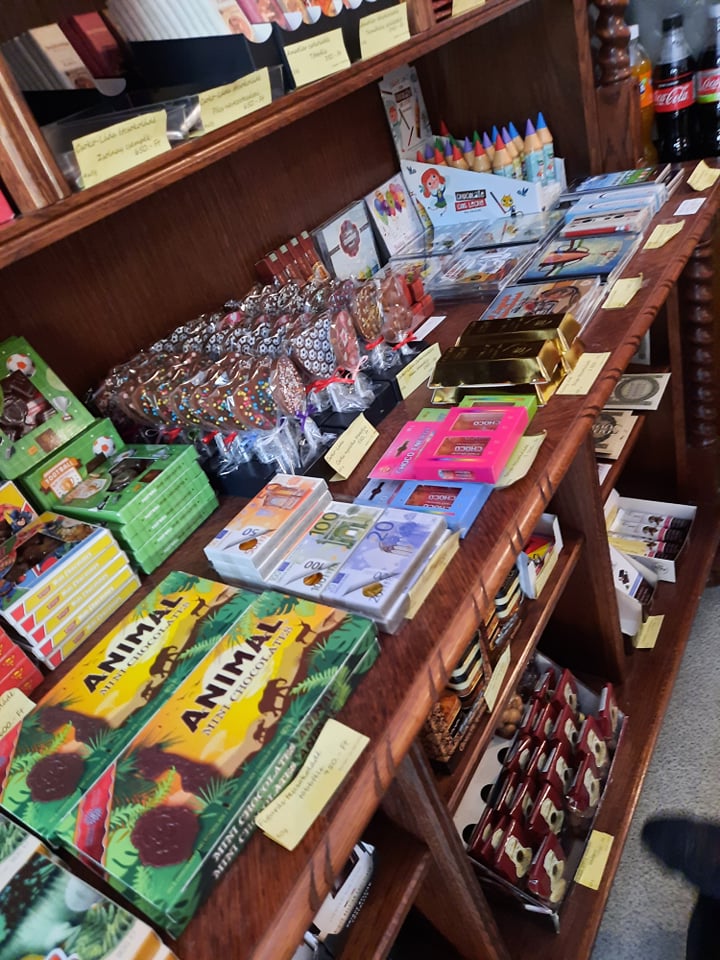 Csoko-Láda chocolate shop
Special chocolates in a special place!
The location itself has applied to our database and meets the criteria. The Zsolnay Negyed (district) is included in the collection of Hungarikums. The shop - located on the "Shop street" - is accessible by a ramp and a wide door, the interior is spacious and the shelves are easily accessible from a wheelchair.
Each product has a detailed text description for the hearing impaired.
For the visually impaired there is no taktile driver's lane in the shop space.
The owner and sellers are extremely helpful.
Accessible toilets are located in many buildings in Zsolnay Negyed.
Getting there: Shop Street is easily accessible by electric wheelchair but there are steep slopes, so it is worth arriving with a helper for mechanical wheelchair users. In the quarter visually impaired people are supported in several places by guide lanes (but unfortunately not everywhere).
By bus to Zsolnay Negyed stop with 2, 2/A, 60, 4, 104, 13, 15, 14, 102, 20, 21, 120,30Y, 60 and enter at the entrance to Major Street. Most of the buses are low-floored, the bus stop and zebra are accessible, but the traffic light is not tuned to help the visually impaired.
By car on route 6, you can either use accessible parking in the Parking garage on the other side of the bridge, or in the Negyed. More information about the accessibility of the Zsolnay Negyed can be found here in our database and at this link:
https://www.zsolnaynegyed.hu/informacio/akadalymentes
Location
Zsolnay Kulturális Negyed, 7626 Pécs, Felsővámház u. 52-56.